Thong Tanod Tour
SoiDB Ranking

:

&nbsp#3

/ of 4 Travel Agent in Koh Samui (Last month's unique visitors: 1)
Address:
Keeree-Mas Rd, Taling Ngam, Ko Samui,

Surat Thani
Area:
Thong Krut
Hour:

No Info.

/ Close on:

No Info.

/ Since:

No Info.
No Info.

/ TEL:

No Info.
Create:30/Jun/2010
Update:30/Jun/2010
Photo Gallery
Thumbnail:
Mouseover to see description, Click to enlarge.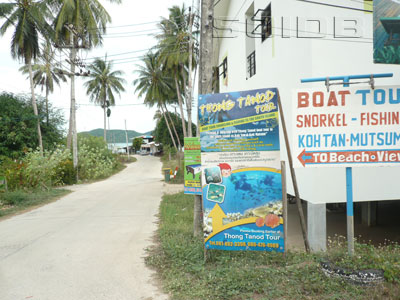 Get directions to this place
Set this place for directions
Street View is not available in Koh Samui yet.
Nearby Point of Interest
*Figures in parenthesis show shortest distances from this location
Comments on Thong Tanod Tour
Tips, updates, and positive reviews on this place are very much appreciated. Negative comments will be hidden.