-- Sponsored links --
Golden Golf & Sports Club
SoiDB Ranking

:

&nbsp#1

/ of 5 Driving Range in Rayong (Last month's unique visitors: 106)
Sub-Type:

Driving Range
Address:
Sukhumvit Rd,

Noen Phra, Mueang Rayong

,

Rayong

,

21000
Area:
Rayong City Center
Hour:

No Info.

/ Close on:

No Info.

/ Since:

2009
No Info.

/ TEL:

No Info.
Create:21/Mar/2010
Update:21/Mar/2010
Photo Gallery
Photo:
(1). Driving Range
Thumbnail:
Mouseover to see description, Click to enlarge.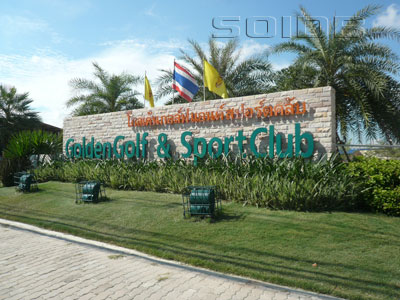 -- Sponsored links --
Get directions to this place
Street View is not available in Rayong yet.
*Geographic location of this POI has not been confirmed by SoiDB team yet. Latitude/Longitude may be inaccurate.
Nearby Point of Interest
*Figures in parenthesis show shortest distances from this location
Comments on Golden Golf & Sports Club
Tips, updates, and positive reviews on this place are very much appreciated. Negative comments will be hidden.