-- Sponsored links --
Create:30/Sep/2009
Update:30/Sep/2009
Photo Gallery
Photo:
(1). BTS - Victory Monument
Thumbnail:
Mouseover to see description, Click to enlarge.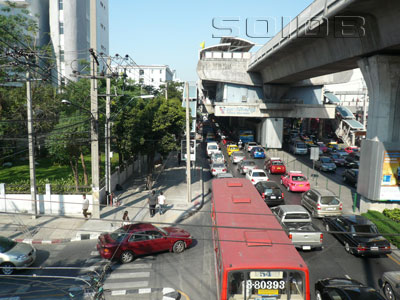 Alias, Abbreviation, Old Name, Varied Spelling
*Figures in parenthesis show Google Search Results
[Also Known As] Victory Monument
Comments on Anusawari
Tips, updates, and positive reviews on this place are very much appreciated. Negative comments will be hidden.